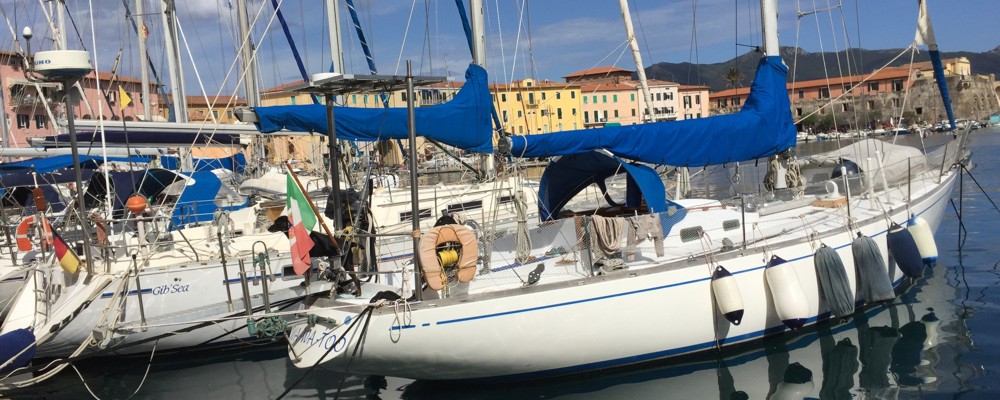 Sailing
For its location in the Mediterranean, the constant presence of winds, the beauty of its coves and bays, Elba Island is an ideal place for the practice of sailing.
Thanks to their eco-friendly nature and the philosophy that underlies this discipline, the sailboats have a great success both on competitive and amateur level. Sailing schools open to everyone, exploit the landing places throughout the island helping to fuel the love for this sport.
The visitor may address to several associations and clubs operating in the island ports in order to enroll at courses for beginners, renting boats and equipment or booking excursions.