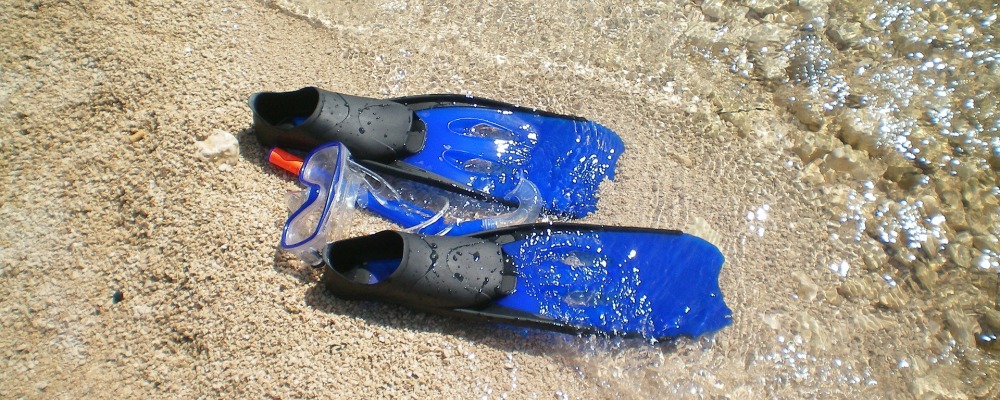 Snorkeling e and projection evenings on Elba Island's seabed

Entertainment but even knowledge of the environment.
Snorkelling on Elba Island does not require a special training and can be safely dealt with by everyone, adults and children. Snorkeling is the easiest and most relaxed approach to explore the underwater world.
With mask, snorkel and fins you will approach the beautiful Elba's seabed. A marine biologist of Universo Acqua will help you to recognize fishes and invertebrates by identifying them in their natural environment.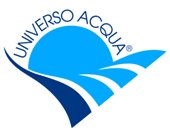 In order to have a more conscious approach, we organize an interesting evening dedicated to Elba Island's marine biology. We will learn more about its waters and fauna inhabiting the Mediterranean Sea.
The topics are varied: the rocky coast, the sandy seabed, the posidonea, the reef fishes, the pelagic fauna, the biology and ecology of cetaceans and seabirds in the Mediterranean Sea.
This meeting takes about 45 minutes.