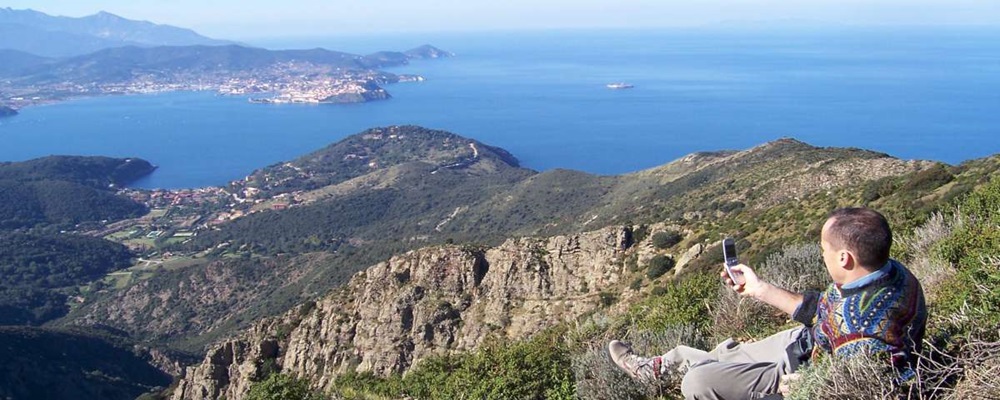 Among land, sea and sky …
Elba Island, the largest of the Tuscan Archipelago, offers interesting ideas for lovers of trekking at all levels.
There are countless opportunities for hiking with wonderful and unexpected views, in an environment with a complex and interesting geological formation.
Among the scents of the Mediterranean forest, which gives its best in spring and autumn, you will walk on ridges, peaks, and steep trails on the cliffs. On the way, you can explore the ruins of ancient castles and old mines. And even … it is not difficult to meet the native fauna: mouflons, watchful gulls and cormorants … and much more!