HOTEL TIRRENA COUNTRY & BIKE HOTEL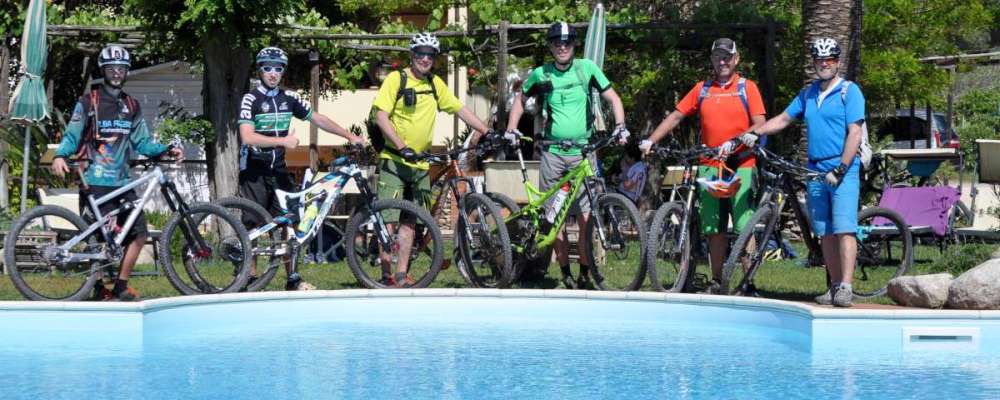 The Hotel Tirrena is strategically located to enjoy your MTB holidays on Elba Island. From our Hotel there is a dense network of routes ranging from Cross Country to Enduro, to satisfy the most demanding bikers.
Discover the most beautiful places on Elba Island riding your bike!
Beginners and experienced bikers will be spoiled for choice with the possibility of choosing the most suitable routes.
You will discover a unique landscape, including paths, dry stone walls, vineyards, chestnut woods and centuries-old pine forests. Gorgeous views of the turquoise blue sea of ​​our island, make everyone dream, take a deep breath and immerse themselves in a scenic atmosphere that has remained intact over time.
Mr. Dario Anselmi, hotel owner, bike manager and certified guide of the National MTB Academy, together with local guides, will offer you excursions that will lead you to discover Elba Island, its traditions, hospitality, natural and pristine beauties.